The brightest minds of cybersecurity
protecting
Critical Infrastructure
An Industrial

Cyber
Security Ecosystem
Energy Cyber Partners, Inc. is an Industrial Cybersecurity Solutions Integrator for ICS/OT/IIOT Customers Worldwide. We have a unique ecosystem of focused ICS Cybersecurity providers, customers, practitioners and investors.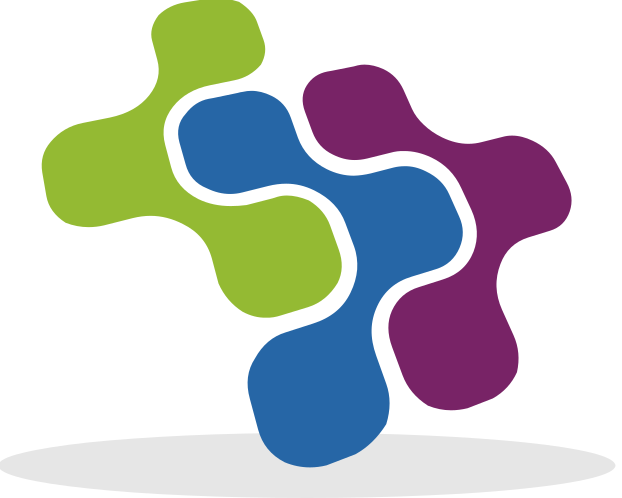 Better Management of interconnected sensors, instruments and other devices.
We provide solutions that offer visibility, health monitoring, anomaly detection, analytics and remediation at scale.
Best integration with and understanding of legacy environments.
We provide solutions that can seamlessly bring OT and IT together at the most secure integration points.
We deliver innovation at an affordable cost.
We provide solutions that protect and secure air-gapped environments, yet still leverage the efficiencies of cloud native and serverless architecture.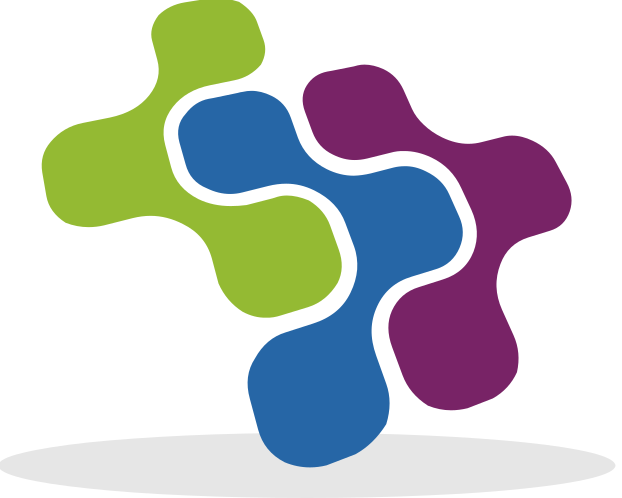 Peerless Customer Care and Experience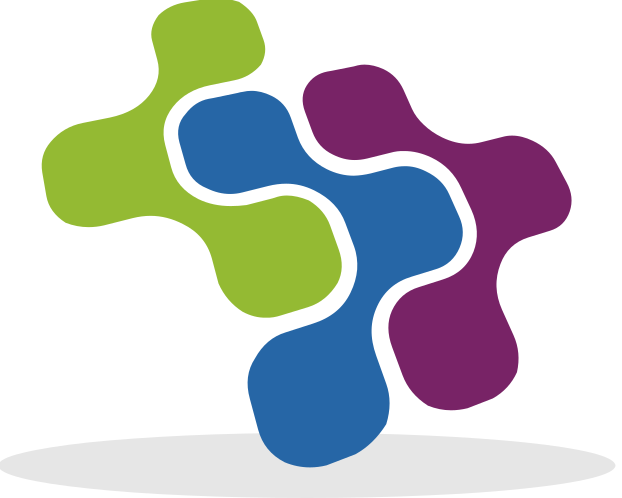 Decades of Cybersecurity Knowledge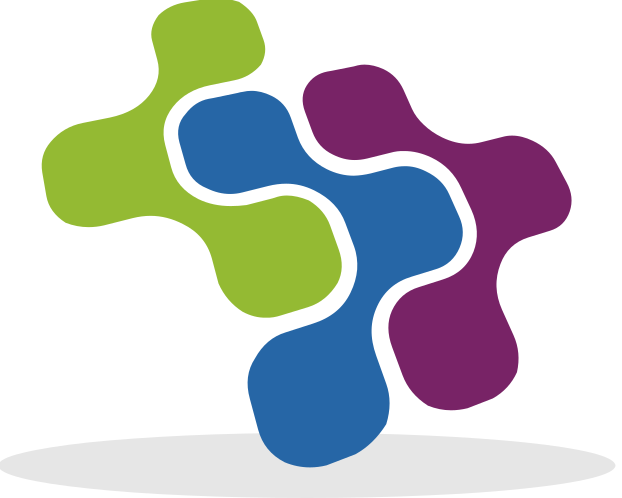 Peerless Executions of High Quality Service Providers, Platforms and Products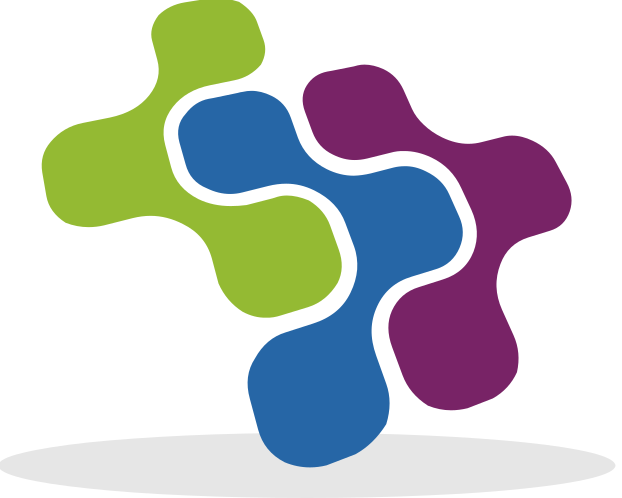 Deep Experience in the Energy & Health Sectors